Easy Shipping
Get Your Customers Their Order Quickly
Our easy drop shipping solutions allows you to keep your inventory on hand limited and keeps your customers happy by getting their orders out within a day!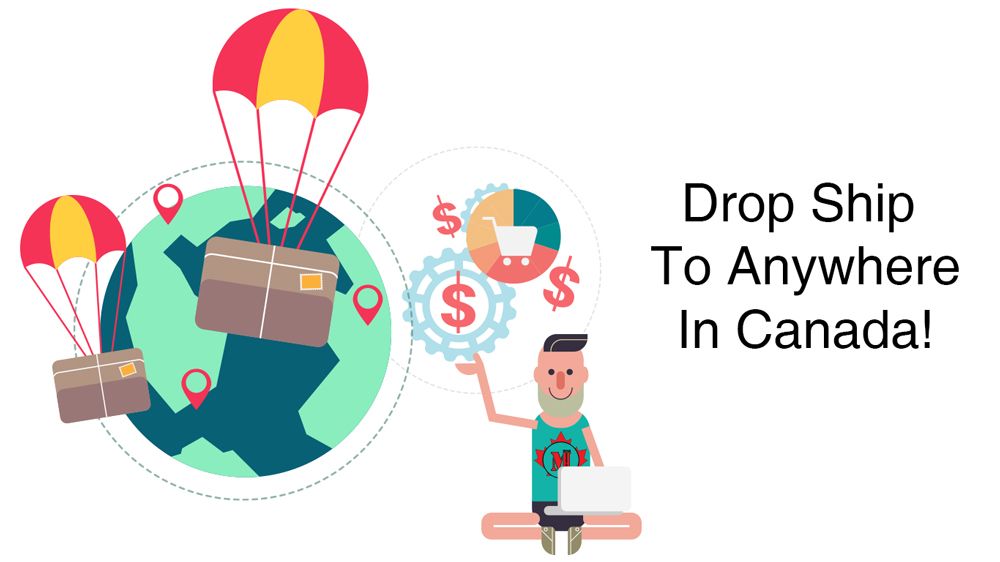 Product Data Feed

The Heart of Today's Digital Marketing and Sales
We offer a personalized experience across all touchpoints to give your customers a convenient shopping experience. By coupling data feeds with advanced targeting, we create the best match between your inventory and the individual customer. Our product data feed options are current, clean, complete, customized and compelling. Offering easy access to up to date products, photos, and descriptions.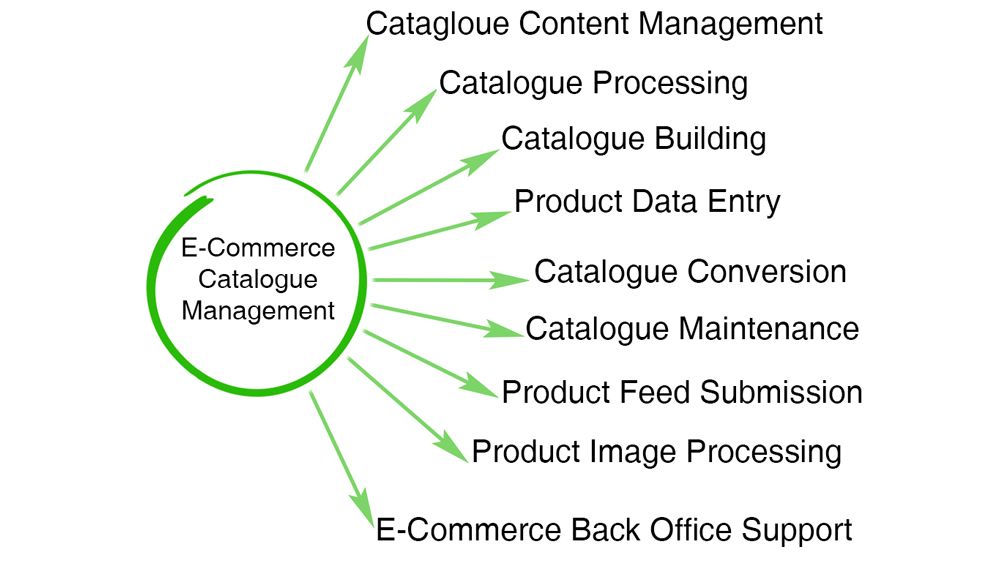 Sub-Distribution

Ensuring Great Margins On All Our Sub-Distribution Options
If you are looking to add the perfect line of products to your distribution channels? We offer a full compliment of products and marketing materials. We will give you all of the promotional materials, photos, product data feeds and more. We guarantee great margins on all of our products and the ability for you to grow your distribution business to it's full potential!